Integrated Waste Analyst's (IWA) professionals can analyze and improve any business's waste stream through a detailed waste stream audit.
Integrated Waste Analysts offers clients with an additional level of waste analysis surpassing other was disposal programs. This program takes a deeper look into a client's waste stream and breaks the waste down into individual materials and weights in a custom report.
How does a waste audit work?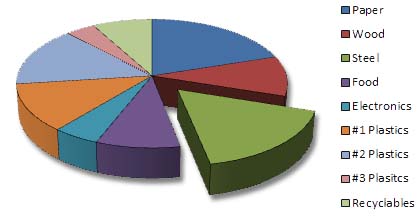 A waste audit is a breakdown, study, and analysis of a client's waste stream. They are performed at the client's location by taking a sample of waste from their collection bin. IWA professionals then sift through this waste, sorting it into over 30 different material types. All items and materials are then weighted and recorded so that a report can be generated. After the completion of a waste audit, IWA employees will load the waste back into the collection bin so that it can be picked up by the regular vendor.
Notice: It is required that if you use a trash compactor that a days worth of waste is held aside from the compactor for auditing.
Audit for LEED Points
Integrated Waste Analysts (IWA) can help any business capture valuable LEED points through their waste stream auditing services.
Any organization planning or attempting to earn their LEED Certification knows that earning LEED points can often be a challenging and overwhelming task. Relieve some pressure by allowing Integrated Waste Analyst's to earn your company points through their waste stream audits and LEED waste reports.

LEED Audit
Integrated Waste Analyst's LEED audit includes several steps to ensure that clients receive quality results.
During the audit:
An unaltered sample of the businesses waste is collected
IWA will categorize, weigh, and record the items into over 30 different material types
Photographs will be taken in order to document the process and results
LEED Report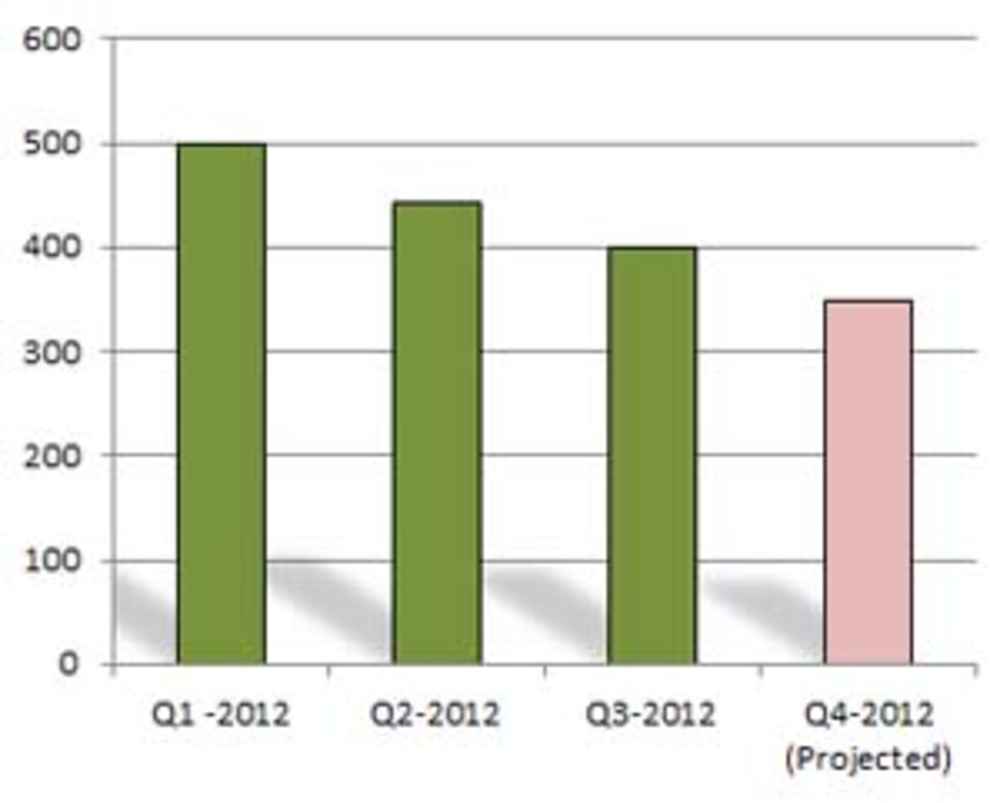 After completion of the audit, IWA will create a detailed report that can be submitted with the LEED Audit. The report will show:
An analysis of the current waste stream with a detailed breakdown of material weights
Quarterly and yearly estimates of waste production
Photographic documentation of the audit process
Recommendations to achieve a more green, clean, and cost effective waste stream